Sabotage - The 9th FRAGRANCE
Experience the enchantment of Sabotage, an upcoming fragrance masterpiece from Art de Parfum. Prepare to have your senses captivated and sabotaged in the most delightful way.
This eagerly awaited scent takes inspiration from the vibrant 90's era, presenting a disruptive, bold, and self-ironic citrus floral composition that is set to redefine your fragrance collection.
SHOP sabotage
Blog
---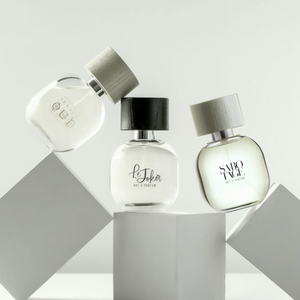 Winter is here, and with it comes the need for scents that match the season. At Art de Parfum, we have the perfect winter fragrances: woody notes reminiscent of fireplace...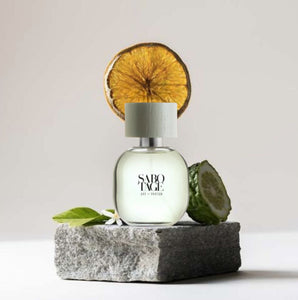 " Scents are coded memories from the past that are a unique, personal and intensely private experience. Nothing revives the past so completely, as experiencing the smell associated with it. "...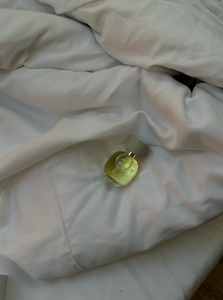 In the world of perfume, each fragrance tells a story through olfactory notes. One such story, "Sabotage" by Art de Parfum, is a captivating olfactory journey that transports us to...
a proudly independent family business established in 2015