Sabotage - The 9th FRAGRANCE
Experience the enchantment of Sabotage, an upcoming fragrance masterpiece from Art de Parfum. Prepare to have your senses captivated and sabotaged in the most delightful way.
This eagerly awaited scent takes inspiration from the vibrant 90's era, presenting a disruptive, bold, and self-ironic citrus floral composition that is set to redefine your fragrance collection.
SHOP sabotage
Blog
---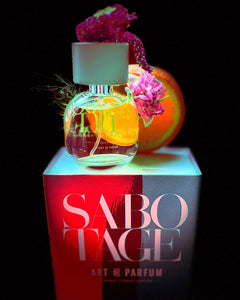 "I love Art de Parfum, an enigmatic brand, led by Creative Director Ruta Degutye." - Written by everdandysilverfoxAre you ready to embark on a fragrant journey that will surely tantalise...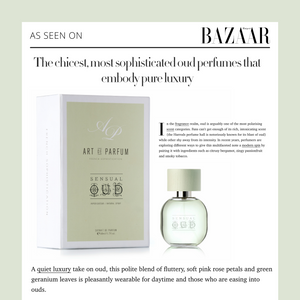 For centuries, the enchanting aroma of oud has been a treasure craved by many – a scent that resonates with the mysteries of distant lands and the opulence of the...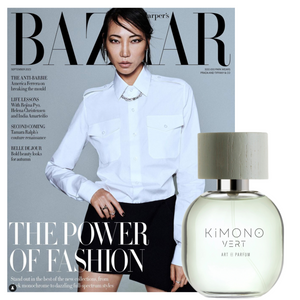 In a world seeking solace and revitalisation, the concept of "wellness fragrances" has blossomed into a captivating conversation. Recent echoes in the esteemed pages of Harper's Bazaar have spurred discussions...
a proudly independent family business established in 2015